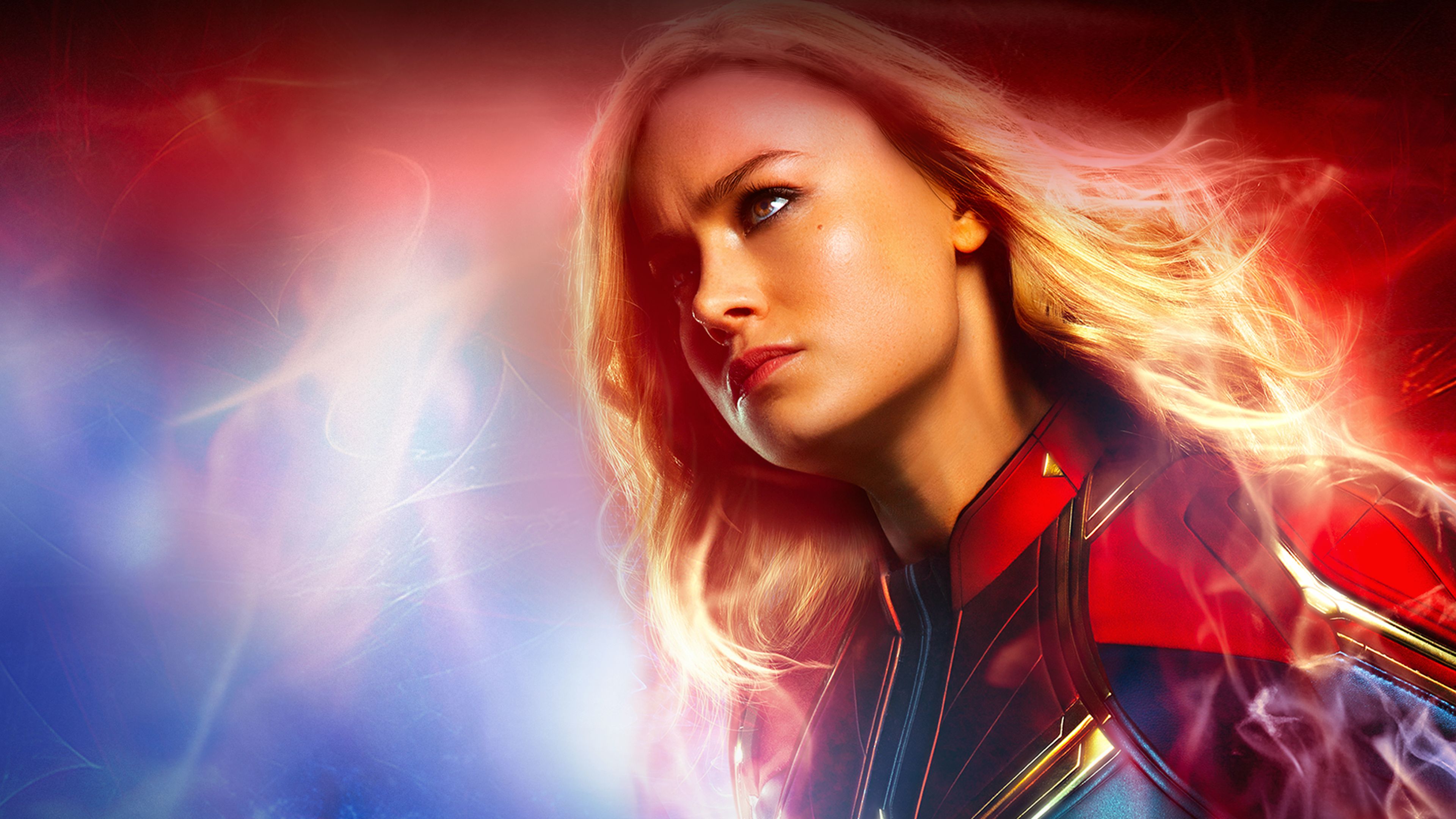 Marvel is moving the superhero action of Captain Marvel 2 from the 90s to the present day with scribe Megan McDonnell.
A sequel to Marvel's billion-dollar-grossing Captain Marvel is officially in the works.
The company has tapped rising scribe Megan McDonnell, a staff writer on the Marvel-based series WandaVision, to pen a script for a follow-up to the 2019 pic that starred Brie Larson and Samuel L. Jackson. McDonnell is in final negotiations to seal her deal.
The Hollywood Reporter sources say that Anna Boden and Ryan Fleck, who co-wrote and directed the initial Captain Marvel, will not return to helm the sequel. Instead they are in talks to remain in the Marvel Universe with a possible Disney+ series in the works. Marvel is hoping to find a female filmmaker for Captain Marvel 2 for a potential 2022 release.
Marvel head Kevin Feige blurted this out at last year's San Diego Comic Con:
We didn't even mention that we're making Black Panther 2 and we didn't mention that Guardians of the Galaxy 3 is coming. We didn't even have time to talk about Captain Marvel 2, by the way. I didn't even have time to talk about The Fantastic Four. And there's no time left to talk about mutants.
Captain Marvel was Marvel's first female-centric movie and proved to be an overperformer at the box office, generating over $1.1 billion worldwide.
McDonnell is a relatively new writer, with WandaVision her first major credit. The upcoming show is a spinoff that will air on Disney+ and brings back Elizabeth Olsen and Paul Bettany as Avengers heroes Wanda Maximoff, aka Scarlet Witch, and the Vision, respectively. The project, currently in production, also brings back the Captain Marvel kid character of Monica Rambeau, now an adult. In comics lore, Rambeau was an iteration of Captain Marvel. McDonnell began the show as a staff writer and then was promoted to story editor.