Disclosure: Some of the links below are affiliate links, meaning, at no additional cost to you, I will earn a commission if you click through and make a purchase through our links.
Zing Pop Culture Stores
Zing Pop Culture Stores are Australia's Leading Pop Culture Stores that specialise in Pop Culture Merchandise including: T-Shirts, Comic Books, Pop Vinyl, Action Figures, Statues and more. While they can be found in many locations, Zing Pop Culture Stores are usually located in Metro Areas of Australia and in Larger Shopping Centres (namely, Westfield).
Zing Pop Culture Stores are a subsidiary of EB Games Australia and its not uncommon for a Zing Pop Culture Store to stock EB Games Merchandise and vice versa. There are even stores where one side is Zing and the other side is EB Games. Confused yet?
Despite being such a well known brand, not everyone has heard of Zing. So I've put together this list of 10 Reasons to Visit a Zing Pop Culture and what to expect in terms of customer service and pop culture knowledge.
---
1. The Largest Vinyl Pop Collection in Australia
Vinyl Pops are the most well known collective in today's era of Pop Culture. They are cute little merchandise items modelled after your favourite Celebrity or Character. They are also very affordable to collect with the least popular Vinyl Pops going for around $11.99 AUD ranging to the premium new releases which go for about $24.99. Then there's the larger Vinyl Pop items that are modelled after well known Movie Scenes or terrifying Monsters (like the Rancor from Star Wars).
And kids go crazy for them. When the majority of Vinyl Pop collectibles go for around $20 on average they make a great present for a young nephew or for a bigger kid who's been chosen as your Secret Santa. Don't let Zing Pop Culture's Wall of Vinyl Pops scare you!
2. Affordable Pop Culture T-Shirts
There are hundreds of Online Pop Culture stores that deal in the latest T-Shirts. From X-Men Tees to Star Wars and Disney Tees – these websites are everywhere. However, not everyone wants to Buy a T-Shirt online. Especially when there's the added convenience of being able to drop in to Zing Pop Culture Store and check out their latest shirts.
On average, Zing Pop Culture will have around 40 different T-shirt designs available to choose from. From Womens Sizes to Men Small to XXL. Zing caters for a wide range of people. These are fully licensed shirts from well renowned brands including: Universal Pictures, Disney, Marvel, DC & Many More. Drop in to Zing Pop Culture and pick up a shirt or two.
3. So Many Action Figures
Remember visiting Toy Stores back in the 80s and 90s and the limitless walls of Toys that would decorate the walls? Well, Zing Pop Culture Stores have stepped up to fill that void.
When you visit Zing you'll be treated to the most coveted collection of Action Figures from every well known Brand. From Marvel's Avengers and X-Men to Star Wars Christmas Storm Troopers (yes, that's a thing). There are Action Figures for the Big Kid or the Young Adult but not so much the 7 year old you've dragged into the store.
Bring your wallet for these ones. As most of them average $40 each but trust me – they're worth every dollar.
4. Sideshow Collectibles, Other Statues and Busts
You may or may not have heard of Sideshow Collectibles. Well, Sideshow Collectibles are the pioneers in high end Statues and Collectibles. They are considered the Golden Standard when it comes to Large Pop Culture statues. And, don't hate me parents, but they usually start at over $500 a piece.
For those very familiar with Sideshow Collectibles you'll note that Zing Pop Culture Stores usually only stock a couple of these items (if any at all). So if you aren't lucky enough to spot one then you'll probably find a handful of Other Statues available in a glass cabinet, Busts or even Full Size Storm Trooper Helmets. These are the collectibles for the Parents, kids!
Keep your hands to yourselves.
5. Cards and Games
If none of the above interests you or you're a bit more Old School then you might be after something a little different. Like a Licensed Board Game of your Favourite Movie/TV Show or better still, you're probably like me and have flirted with the idea of learning how to play Dungeons and Dragons or Magic: The Gathering.
Zing Pop Culture stocks all sorts of Card and Turn based Games including:
Dungeons and Dragons, Magic The Gathering, Pokemon, Catan and even The Office Party Games. All of which are perfect options for Screens Off Entertainment on a Rainy Day.
6. Books, Comics and Graphic Novels
While Zing Pop Culture isn't a Book Store or Comic Book Store as such. They do, however, provide Trade Paperbacks of Comic Books, Graphic Novels, Art Books and Novels from time to time.
I would recommend keeping an eye out for Book Collectibles and by that I mean Books that celebrate a Movie or TV Show you know of love. These are keepsakes which you will onto and treasure for many years to come.
7. Customer Service
Whenever I've visited my local Zing Pop Culture Store I've also been greeted by the staff with Friendly Smiles. They're also always happy to help look up items and most of them are usually quite knowledgeable. This can be really frustrating and hard to find when you're visiting a Multi-Niche Pop Culture store as Retail Employers seem to opt for a Friendly Smile rather than someone who is Knowledgeable about all the Products.
In Zing Pop Culture – you'll find staff who provide both.
8. Great Looking Stores
I visited 10 different Zing Pop Culture Stores in NSW in preparation for this article. While I can't guarantee the presentation of each and every Zing Pop Culture store. What I can tell you is all the stores I've been to are immaculately presented, easy to navigate around if you have a pram and aren't too claustrophobic.
It's nice to be able to breathe and not worry about bumping into someone when you're shopping.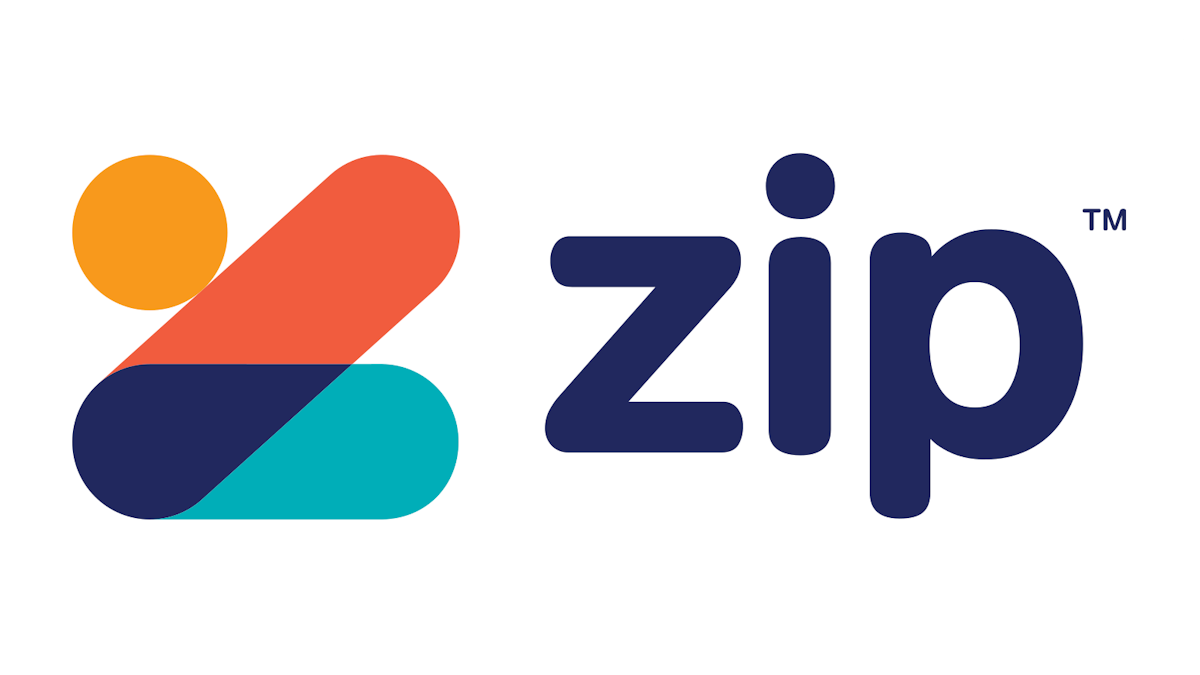 9. Plenty of Payment Options
While Zing Pop Culture has the usual payment options, they also have Zip Money as an alternative. Zip Money allows you to pay for large ticket items (usually max $1000) and then pay the item off over a number of months. Making access to the more expensive Pop Culture Collectibles that much easier.
Head here to find out more.
10. Its Fun for the Whole Family
What he said.
---
Want more Soda and Telepaths?
---
RELATED ARTICLES:
How to Write a Pop Culture Review – 5 Simple Tips
How to start a Pop Culture Blog – 9 Simple Steps